人形所见之梦
Personal Project |
Instrcutor: David Ruy | 2021
This project is about landscapes where embedded objects from Japanese culture freely transform between scales. Those enigmatic scales of literal symbolic objects make them possible to transform between abstract contexts.

Fractals are born from truth embodied rows of mathematic equations. It is a timeless, almost Immortalized beauty. I am using fractals to blur the boundary set up by time. Trying to connect the physical world with cultural history.

I tried to work in the way of disorientation. The landscape is not only about the orientation of plants or terrain. They are landscapes in between us, flowing inside our body and imagination.



I see a baby
Sleeps in the back of Yata no Kagami (sacred mirror).
Ceramic hands hold her tight
Reluctantly to let go
Is she dreaming?
Dreaming in this warm embrace of blades



我看见一个婴儿

安睡在八咫镜之阴

瓷制的手将她紧抱
恋恋不舍

她会做梦吗?

在这刀剑的热怀中
Fractals

Hibernating under the inky void

This Beauty borns out of truth

Flashes its fangs

Swallow me up


分形
这蛰伏于墨黑的虚空之下
从真理中诞生的至美
它亮出獠牙
将我吞吃入腹

Am I in flames?
I feel no burn of fire
I think I just wandered into another nightmare

A wooden horse's nightmare

of being set on fire

这是火光吗?

但却感受不到火的炙热

我想我只是误入了另一个梦魇
一个木马梦见自己置身火中的噩梦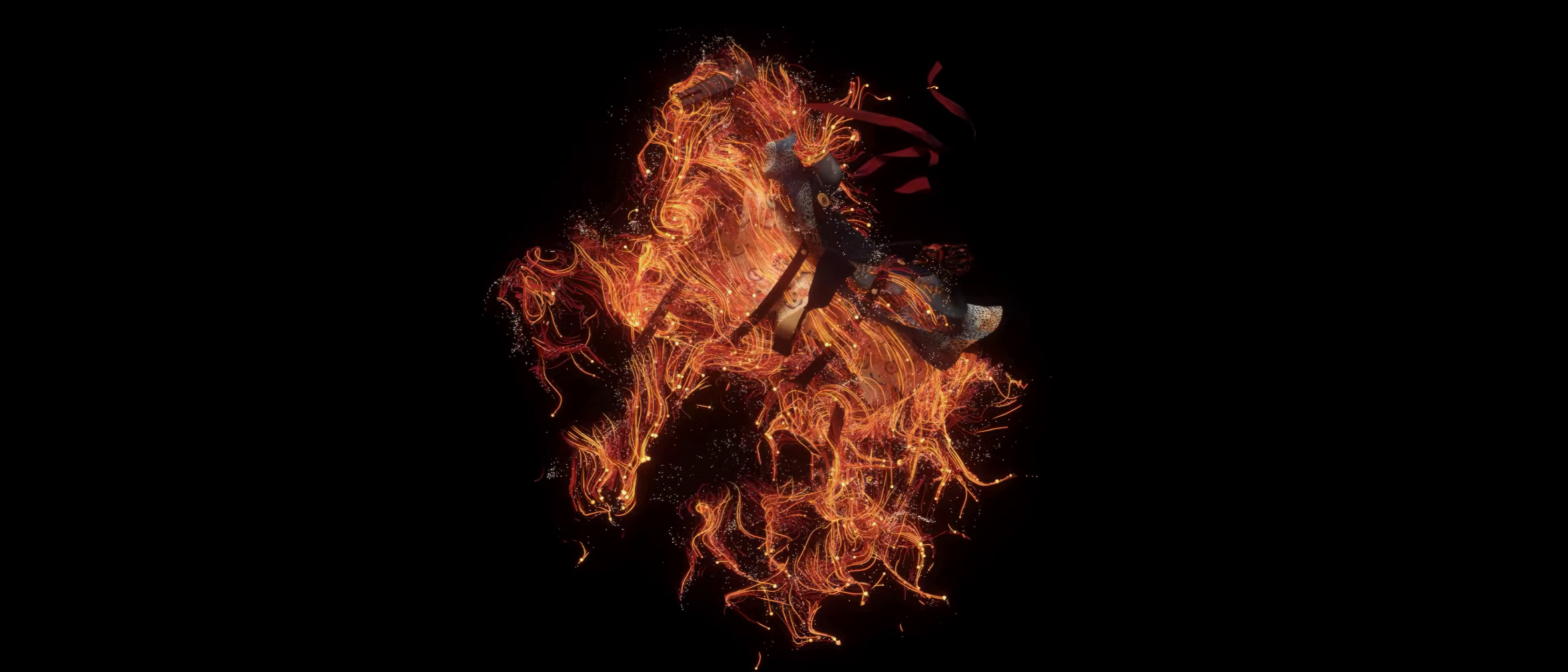 Colonies aggregating on the medium
Scrambling for nutrition in the seawater

Here is the desert island of phages

The burial place of a miserable pufferfish

I crossed the Sanzu no Kawa (River Styx)

Seeing the Higan Bana (The Flower of the Dead) blooming
菌落在培养基上聚集
哄抢着海水中的养分
这里是噬菌体的荒岛
一只迷路河豚的葬身之地
我渡过三途川

看见了盛放的彼岸花
Is that my body?

Or just a hollow shell

The funeral happening now

Is it for me? Or the lost pufferfish?



那是我的身体吗?

或者只是一具中空的躯壳

宇宙中这场正在进行的葬礼

是为了我? 还是那只迷路的河豚?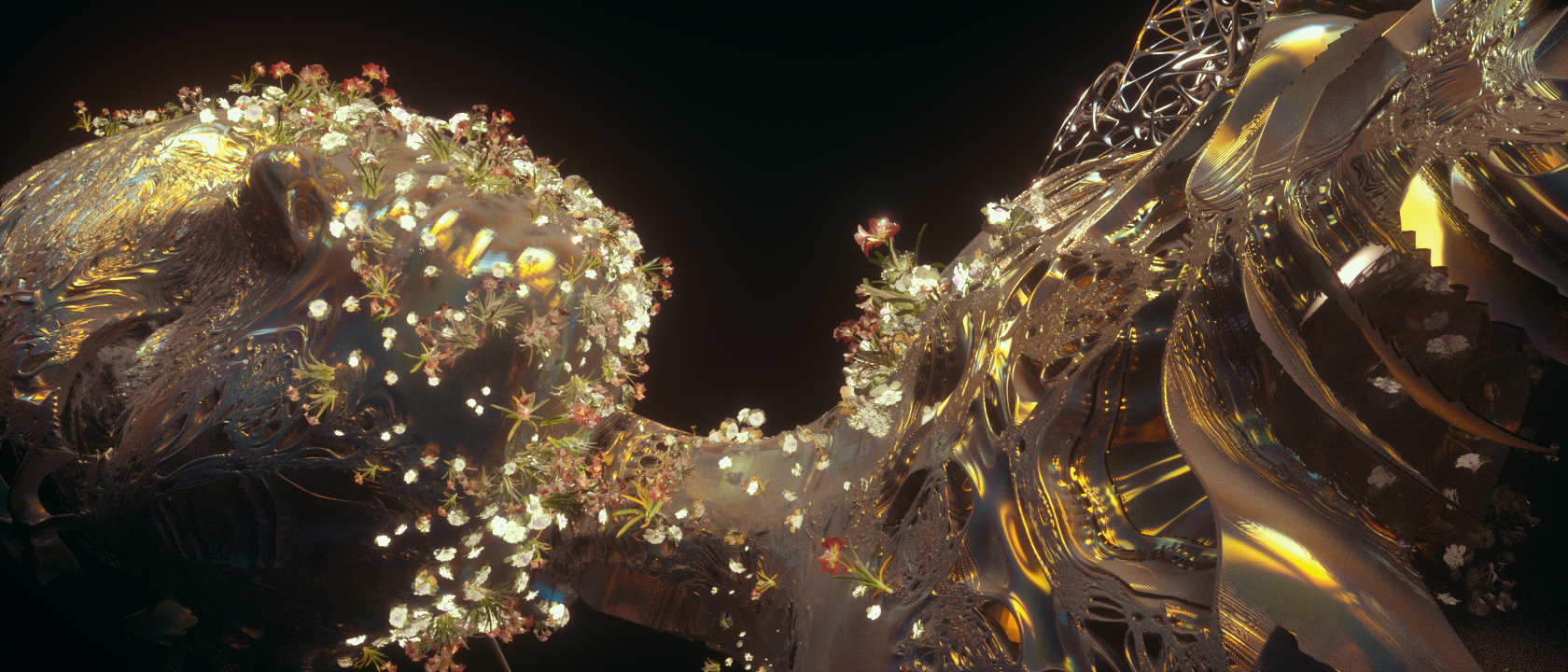 There is nothing inside my cranium
But the scenery of the whole world flowing
I will overlook in the universe
As the tombstone of this eternal night
Until
The day my clockwork stops
我的颅骨中空空如也
却流淌着整个世界的风景
我将在宇宙中俯瞰
作为这亘古永夜的墓碑
直到
我的发条停止的那一天